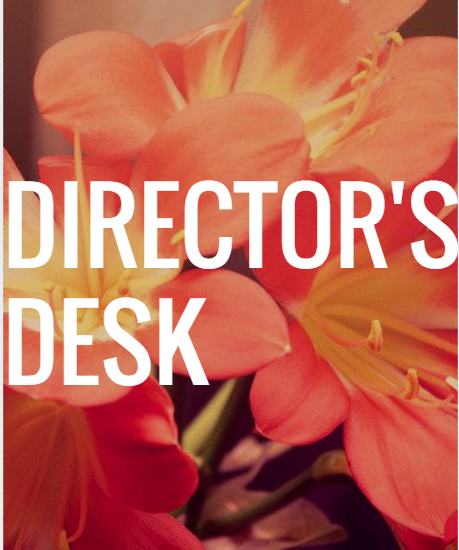 Our closing service will be held on May 21st during our 10:30 am church service. This special event will be about an hour long. The preschool and kindergarten will sing 3 songs and play hand bells. Join us afterwards on the playground for cake! Your family will be welcome to use a special photo booth area for pictures of your child.
The end of the school year is an accomplishment for all of our students! They experienced a lot of firsts- first days, first lessons, first letters, first school friends. It has been a wonder to watch these dear ones in all of their firsts, and see them grow throughout the year.
It has been most wonderful to watch them learn about Jesus. They know all about what Jesus has done for them- and they are excited to sing about it!
We are happy to host this special event for out kiddos.
See you on the 21st!
Erin Stob
Director
back to all