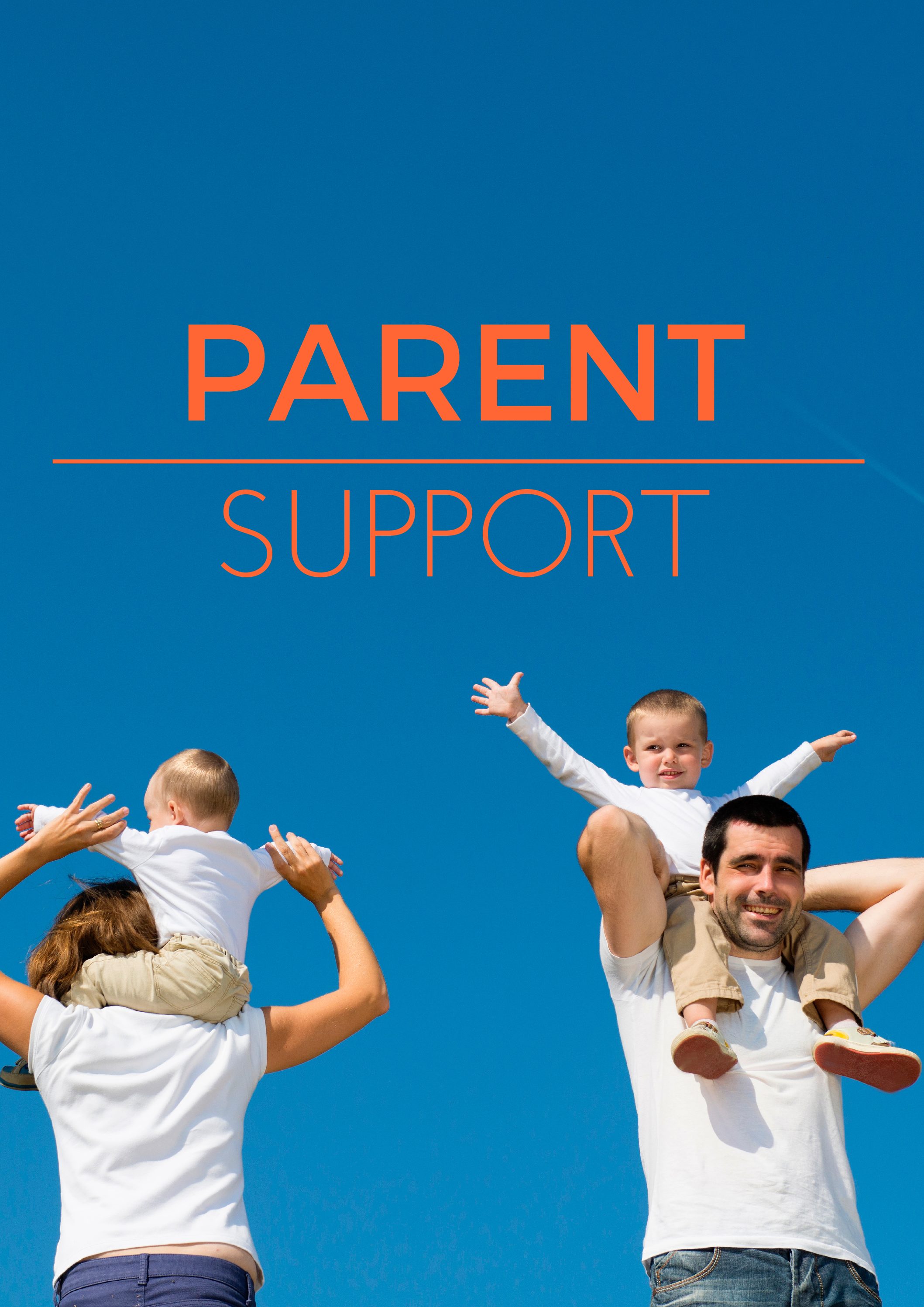 Beautiful Savior Lutheran School exists to educate the children and families of our community by caring for their spiritual, social, and academic needs, sharing the love of Jesus through a Bible-based curriculum, and preparing their hearts and minds now and into the future.
A typical day includes:
Chapel and Bible time
Music and Movement
Indoor and Outdoor Play
Small Group Lessons
Whole Group Sessions
Stories
Open-ended Art Projects
How Do We Teach?
We follow the lead of HighScope Curriculum. Our teaching methods are best described as "Active Learning." Your child will be participating in hands-on, exploratory activities. They will play, experiment, converse, and invent. They will learn to problem solve both in social and concrete situations. They will begin to think out of the box. Our teachers are there to build their ideas.They will learn about what Jesus has done for them. We are a Christ-centered preschool. This means that your child will hear Bible stories and experience Christ's love each day. They will hear the wonderful, positive message of God's love and forgiveness.
You can find more info about the HighScope curriculum here: https://highscope.org/preschool
and more about our Christ-centered beliefs here: https://wels.net/
Assessments
Our assessments measure the developmental levels of our students.
We use these tools to meet children where they are and build them up to where they can be.
The "Levels of Learning" are more effective in preschool-age development than normal report cards.
Please look to our Assessment Reference Booklet for more information.
We are happy and excited to serve you and your family. We hope to hear from you soon!
back to all